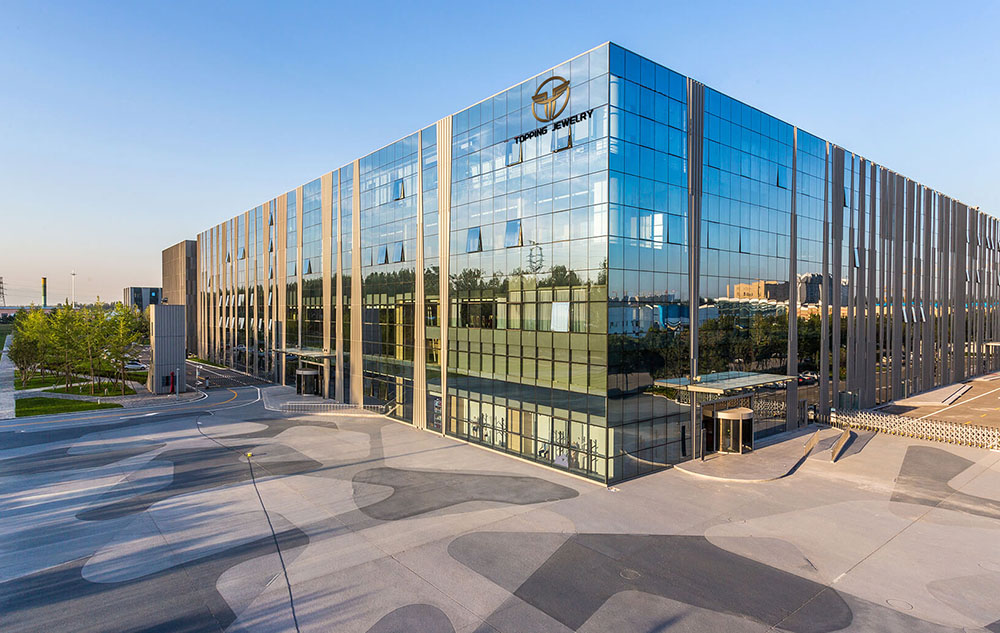 Foshan Topping Jewelry Co., Ltd. was established on August 20, 1998. It is a company which specializing in customizing 925 silver jewelry 304 and 316L stainless steel jewelry! Since its establishment, the company has been base on the business philosophy of "helping customers achieve their dreams and being a pioneer of the world's jewelry customization industry" to provide high-quality, fashionable and avant-garde design jewelry products to customers in more than 80 countries around the world ! It also has become one of the most influential jewelry customization enterprises in China!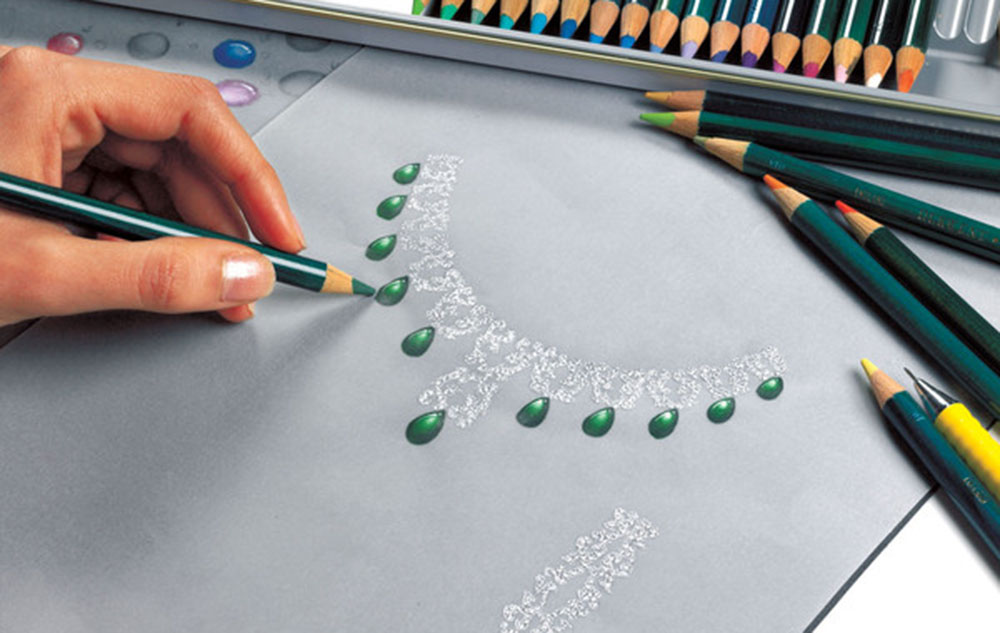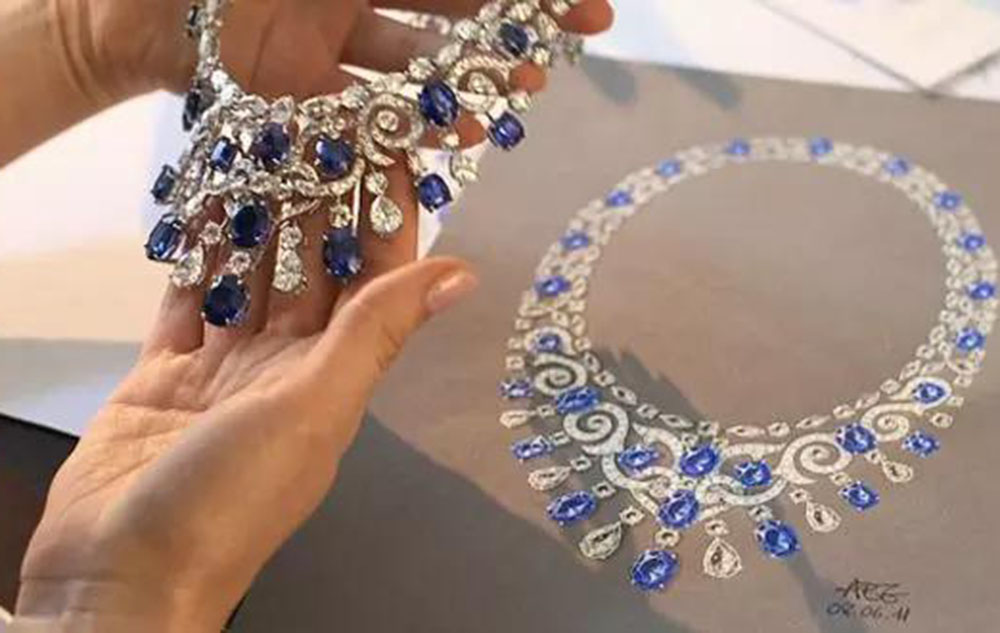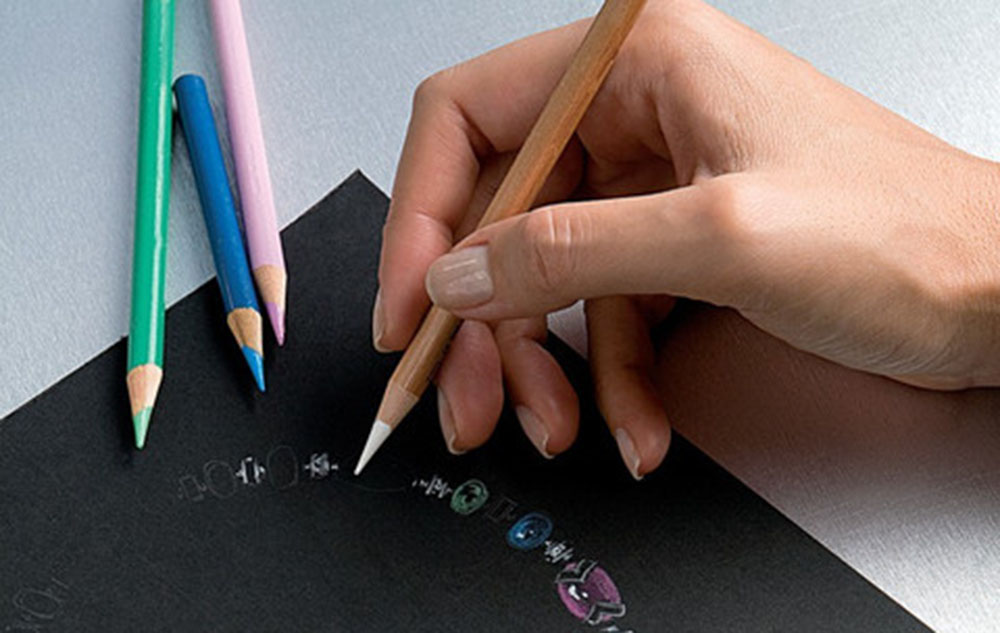 Up to now, the enterprise team of Topping Jewelry has grown to nearly 200 people. It has a production capacity of 3 million pieces per month and established close cooperative relations with more than 1,000 customers around the world, it not only includes many internationally renowned brands, but also SME Jewelry sellers who are just starting out. The product quality, delivery speed, and after-sales service have always won recognition from customers.
In the future, Topping Jewelry will pay more attention to customer experience, focus on improving the level of refined management within the company, and continuously introduce the latest global management tools and methods to improve productivity, reduce waste, shorten production and delivery time, and better to help people who like jewelry to achieve the pursuit of beauty and personality!
There are 20 management persons and 25 technical persons, 90% of them have a bachelor degree, and 150 employees, 80% of them have worked in the company for more than 5 years , they all have a deep love for the jewelry industry with professional craftsman spirit.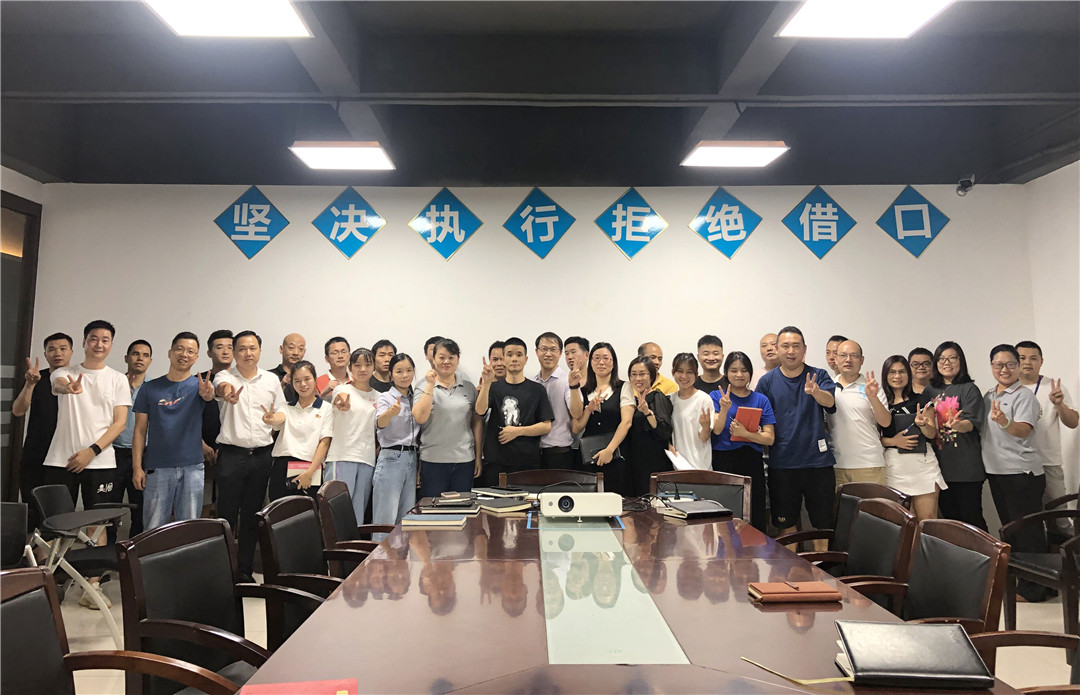 Management Level of Topping:
The general manager has worked for many years in the world's top 500 enterprises and understands the world's most advanced enterprise management models and methods;
There is only better without best, and constantly pursue improvement;
Continuous elimination of waste to save cost for customer;
6S ( SEIRI/ SEITON/ SEISO/ SEIKETSU/ SECURITY/ SHITSUKE) TPM, Total Productive Maintenance;
Environmental protection of Topping
Adhere to the harmonious coexistence of man & nature.
Corporate Culture of Topping
Responsibility / Service / Efficiency / Value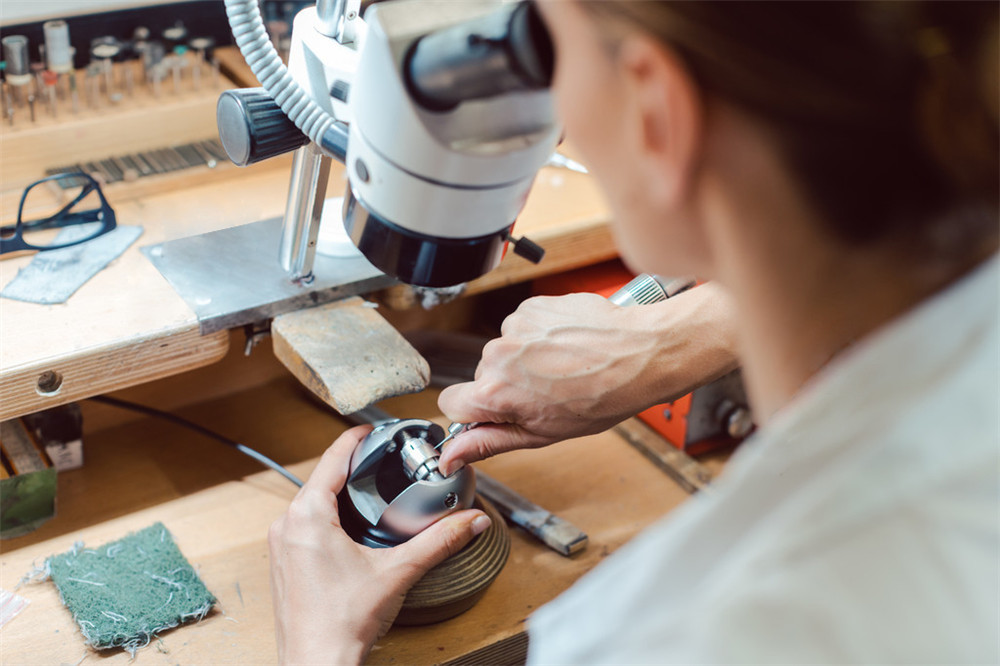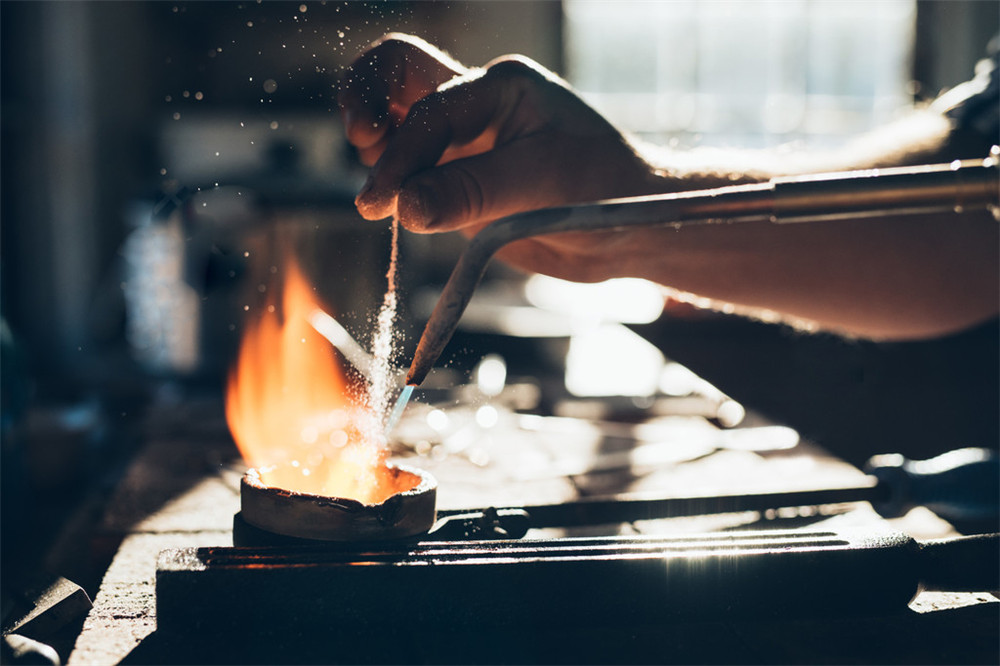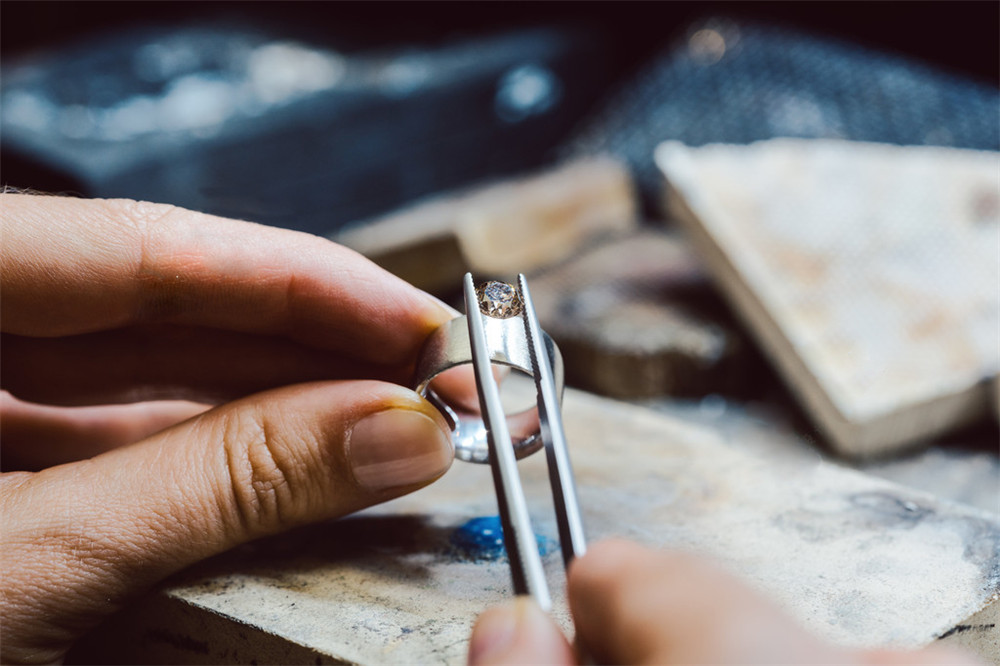 1. 24 years of customized experience in 925 silver jewelry 304 and 316L stainless steel jewelry processing;
2. Stable working team (80% of the staff have been engaged in the jewelry industry for more than 5 years )
3. A team of 15 designers continuously connect with customers;
4. High-quality raw material of 925 silver 304 and 316L stainless steel, can provide ROHS analysis report, harmless to human body;
5. LP system makes the production process non-stop, shortens the delivery time, the sampling is controlled within 5 to 10 days, and the bulk delivery is controlled within 10 days;
6. The quality assurance system of ISO9001 is fully applied, the product passed yield is more than 99.99%;
7. Applied ERP system to monitor the production status in real time;
8. The quantity of customized jewelry can be large or small, helping many small foreign businesses to realize the dream of entrepreneurship;